Shuttle louvers
---
公司主营产品有:各类铝卷帘、车库门、织物软卷帘/欧式铝合金卷帘遮阳窗、垂臂(曲臂)遮阳蓬、各种铝合金(玻璃)百叶窗、铝合金格栏窗遮阳、建筑护栏等系列产品
---
---
在线留言
产品详情
---
fusiform shutter : applicable to glass-wall buildings
Unique structure design , so when install the products mostly can decrease 50% noise in the building , also can protect the glass-wall to avoid damage , have a very strong ability of resistant hard objects destructive .
Keep out the scalding sunlight , can adjust the temperature and brightness in the room every moment .
Max afford wind speed 130km/h , greatly reduce the wind pressure outside the glass-wall .
Installation : crosswise or vertical
The blade is aluminum extrusion , anodizing or PVDF coating can be chosen , the blade also can have punching .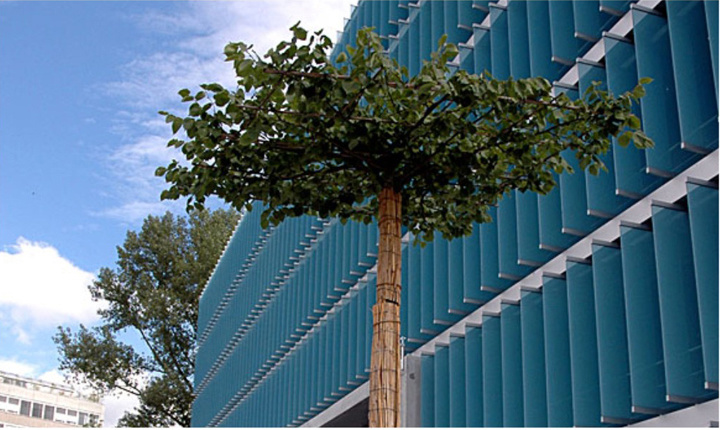 Protection of buildings
The unique structure design makes the installation of this product can reduce up to 50% of outdoor noise inside the building, and can protect the glass curtain wall from direct damage by external hard objects, and has a very strong resistance to damage by hard objects.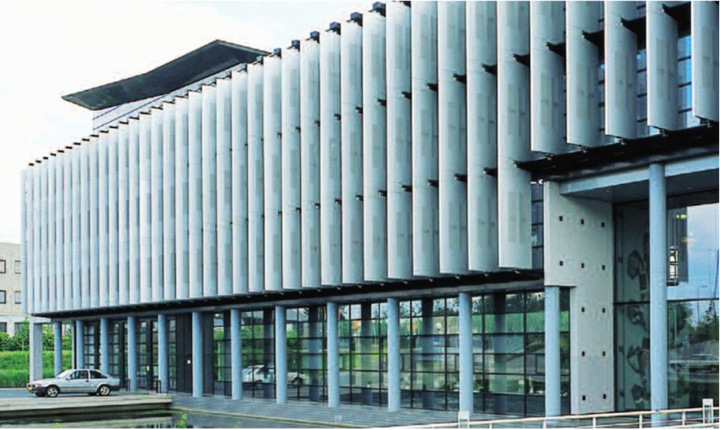 Multiple controls, wide range of applications
A variety of control methods such as limited switch, radio remote control (RTS) and infrared remote control can be selected according to application needs, and the dry contact control interface is convenient for central control system integration.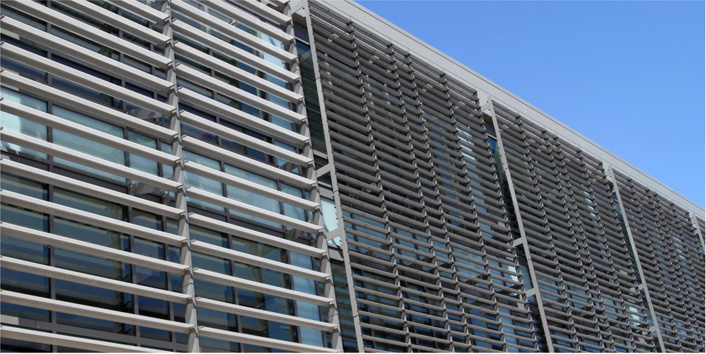 Transverse wing louvers
The blade is extruded aluminum profile with anodized or polyester, fluorocarbon baking paint, etc. The standard width of the blade is 200mm-450mm.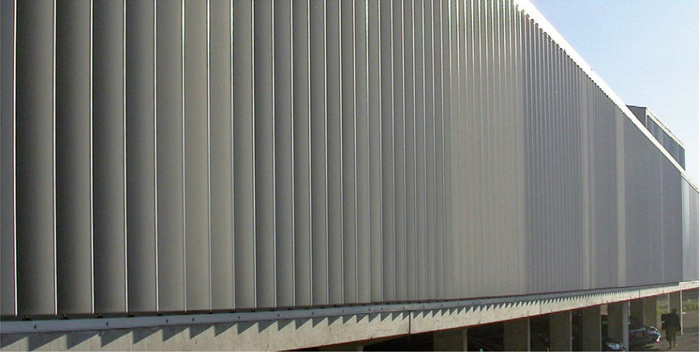 Vertical wing louvers
The blades are extruded aluminum profiles, available in punched finish, arranged vertically, with four mounting systems available: fixed adjustable, manually or electrically adjustable, V- and U-supported fixed.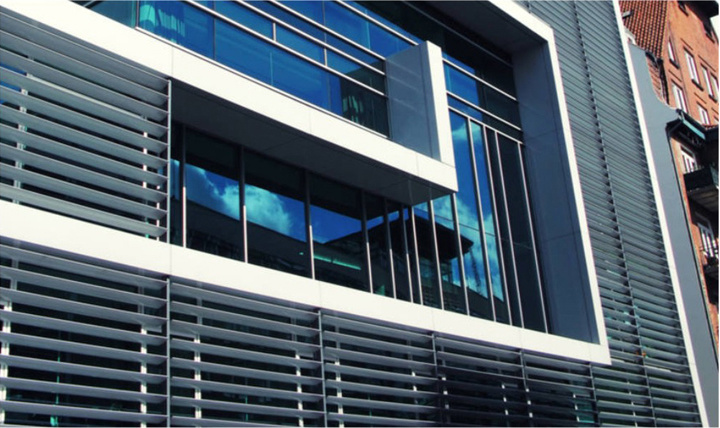 High wind resistance
Withstanding a maximum wind speed of 130km/h, it will greatly reduce the wind pressure that the exposed glass curtain wall on the exterior of the building has to bear.
相关产品
联系我们
---


手机浏览